Ambassador Hotel Bangkok Dining
The best flavours of Bangkok
Take advantage of our high quality restaurants and bars at the Ambassador Hotel Bangkok where you can indulge yourself with a unique range of delicious, international and local flavours for breakfast, lunch and evening meals. Stay at this 4-star hotel in the heart of Bangkok if gastronomy is an important part of your holiday experience.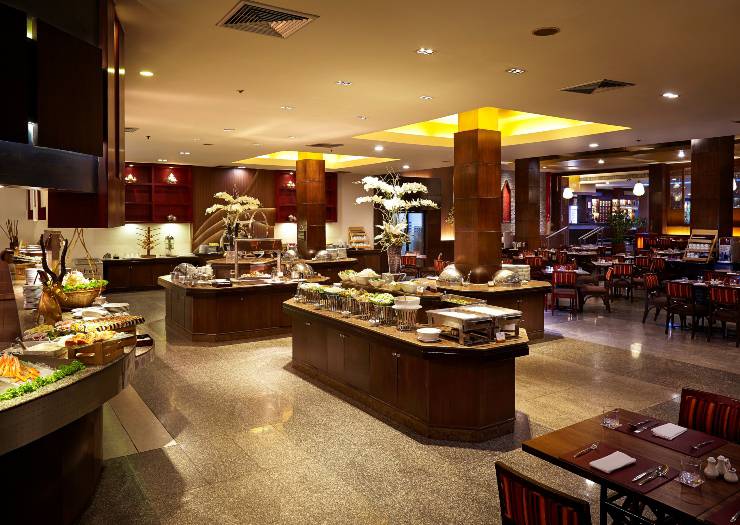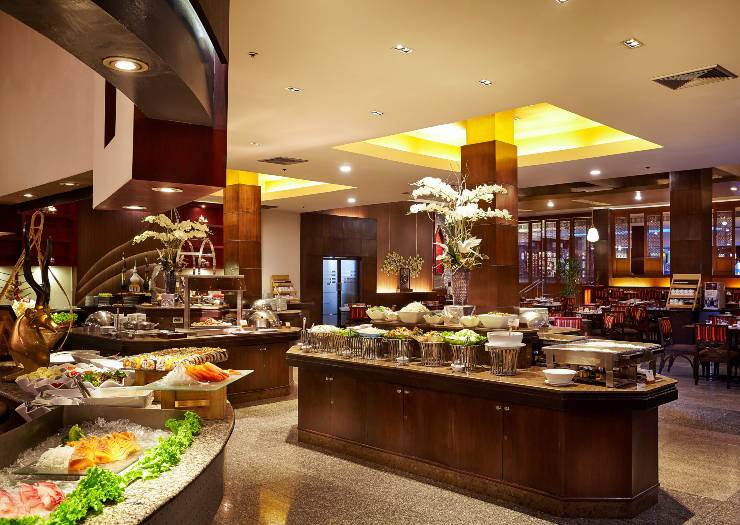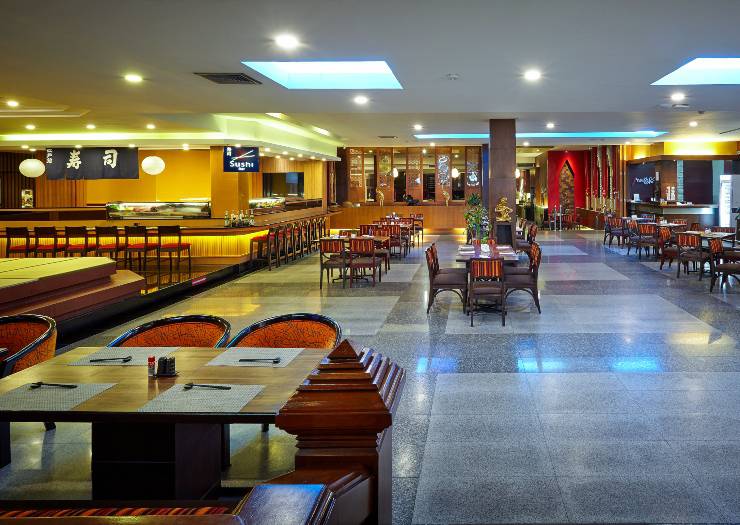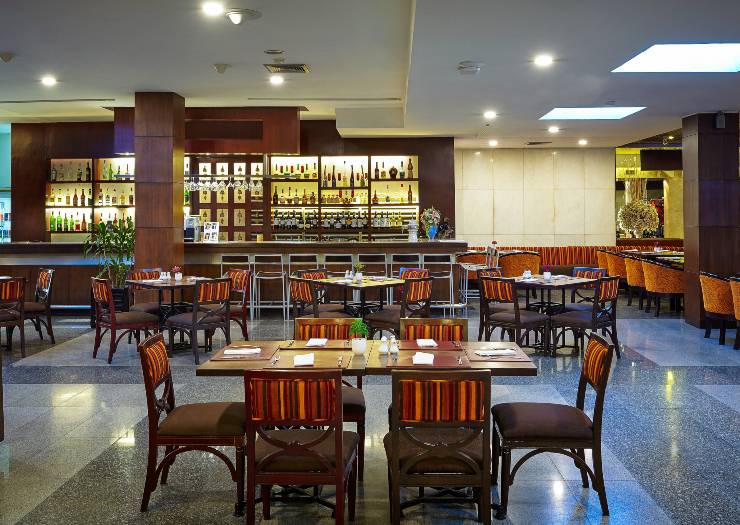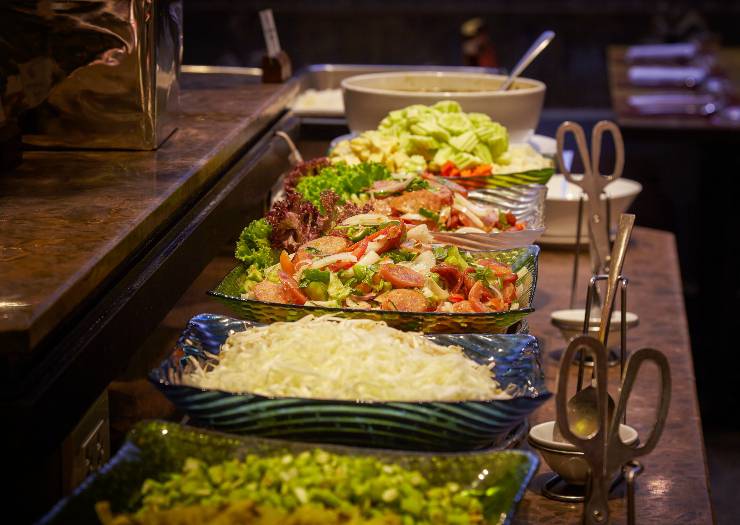 Am Café
A charming restaurant where guests can enjoy casual dining in a delightful atmosphere all throughout the day, this international restaurant offers a mouth watering buffet breakfast, lunch and dinner to give you the energy to explore Bangkok. Alternatively, there is an a la carte menu where guests can savour some incredible dishes.
Open Daily: 06:00 am - 10:00 p.m.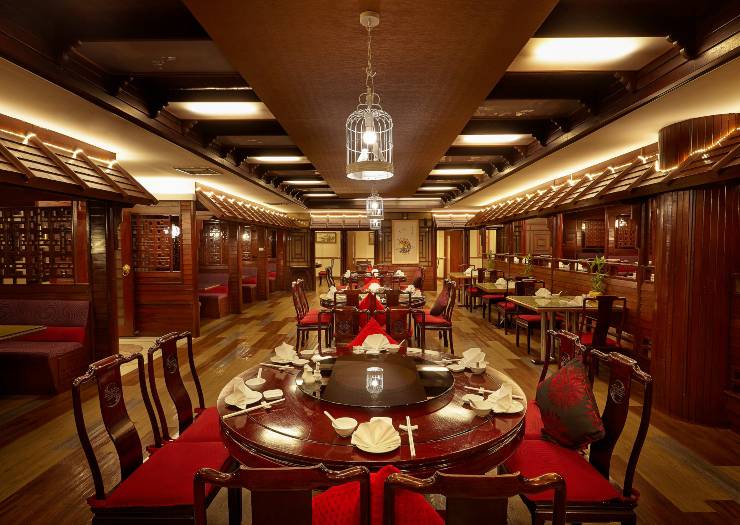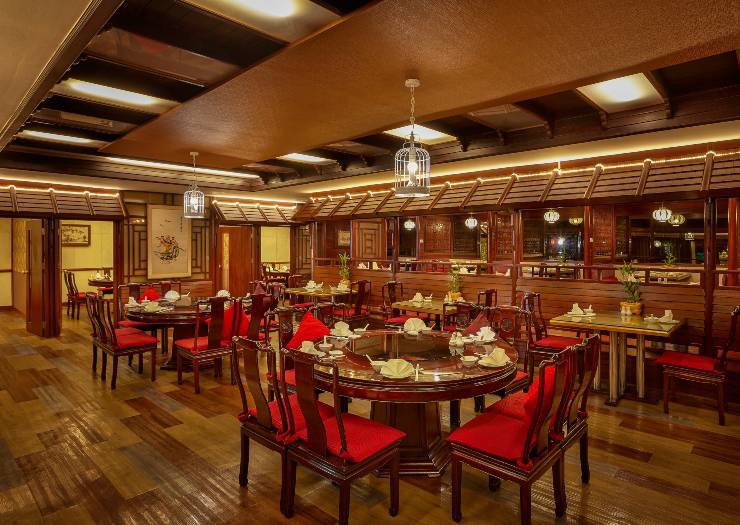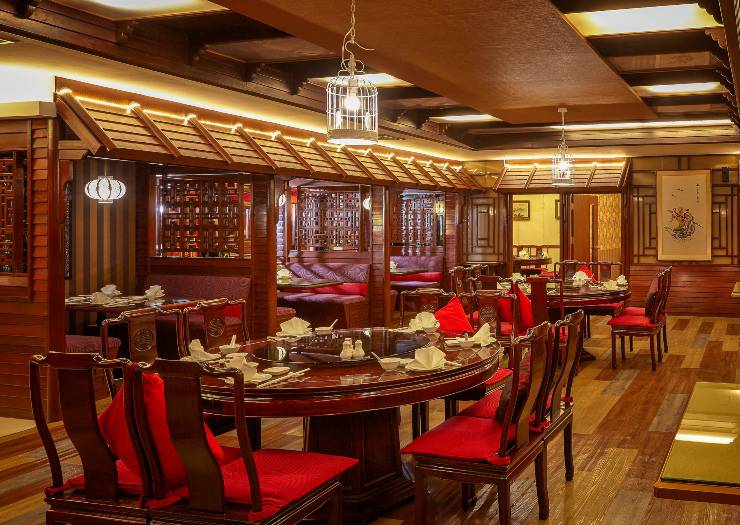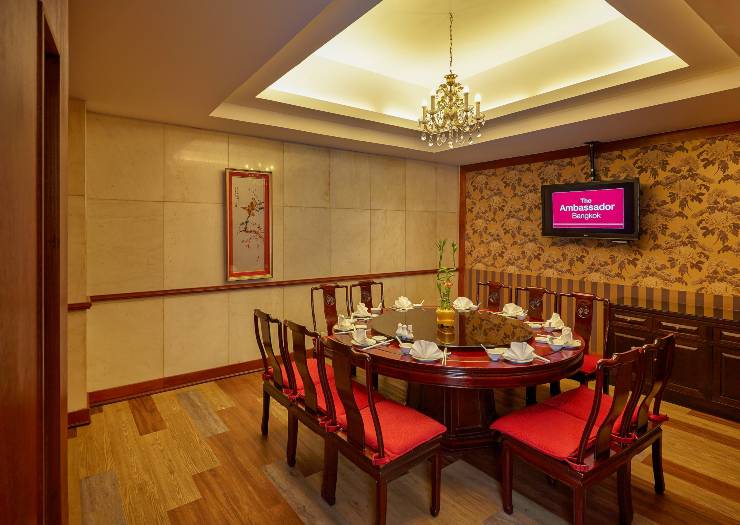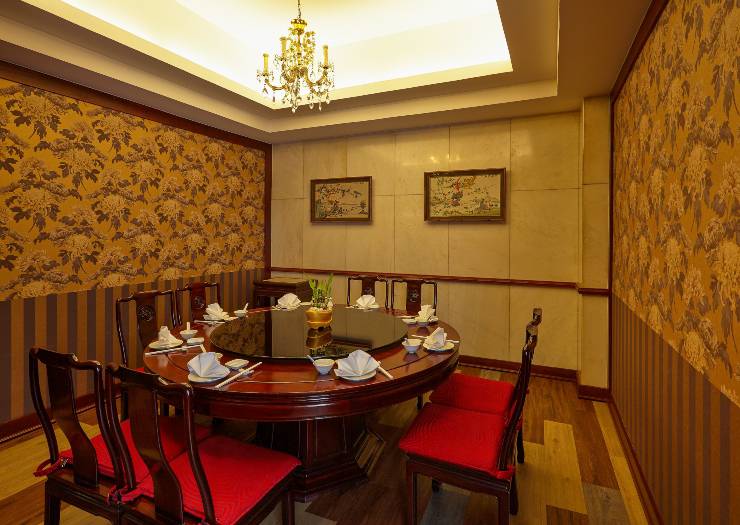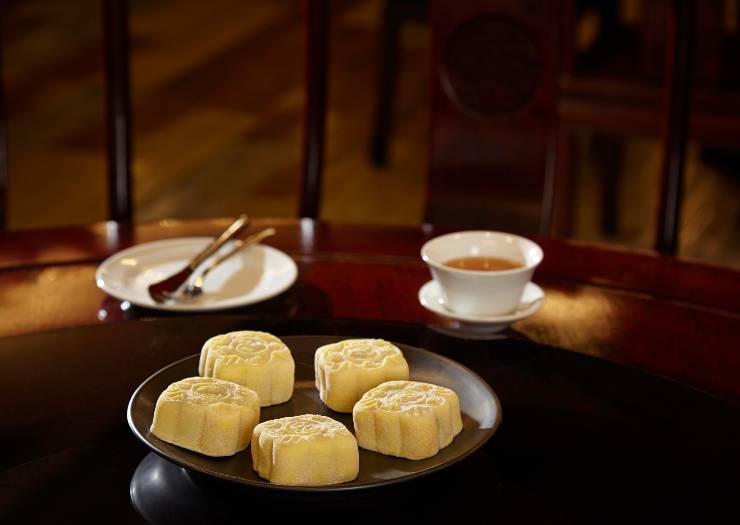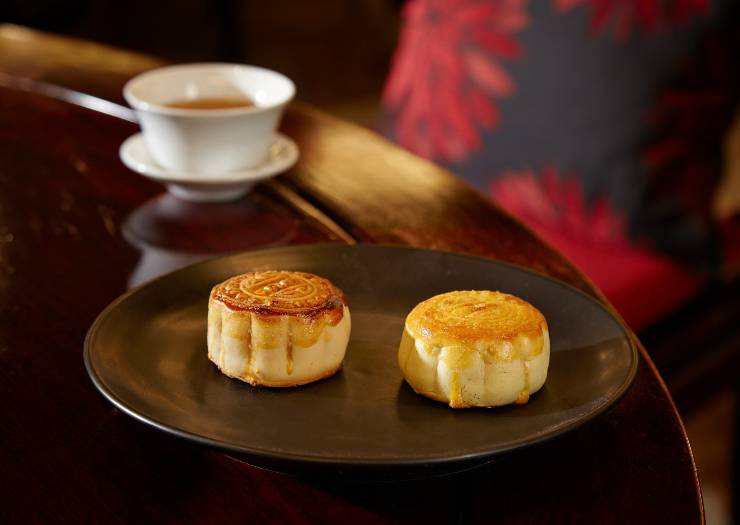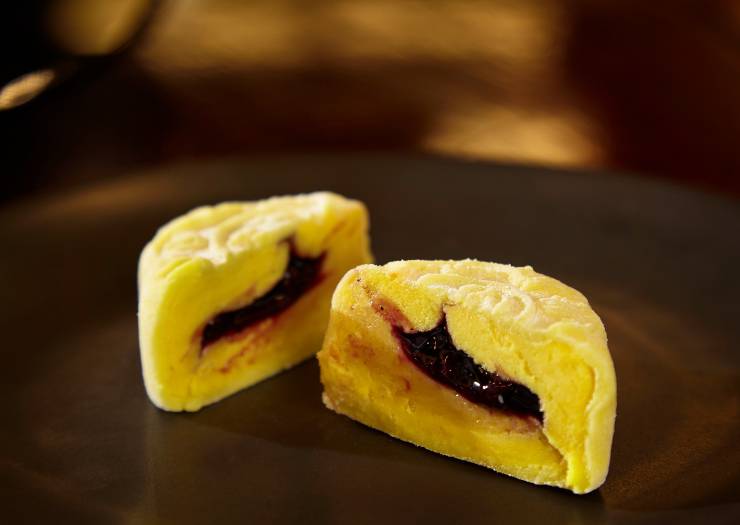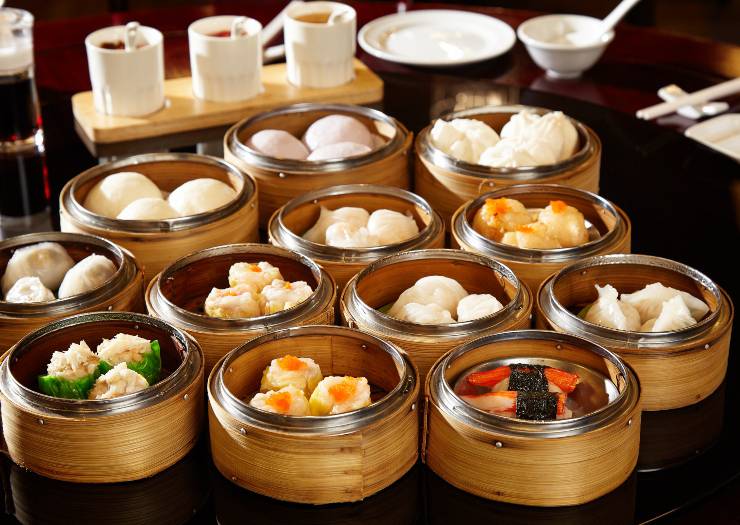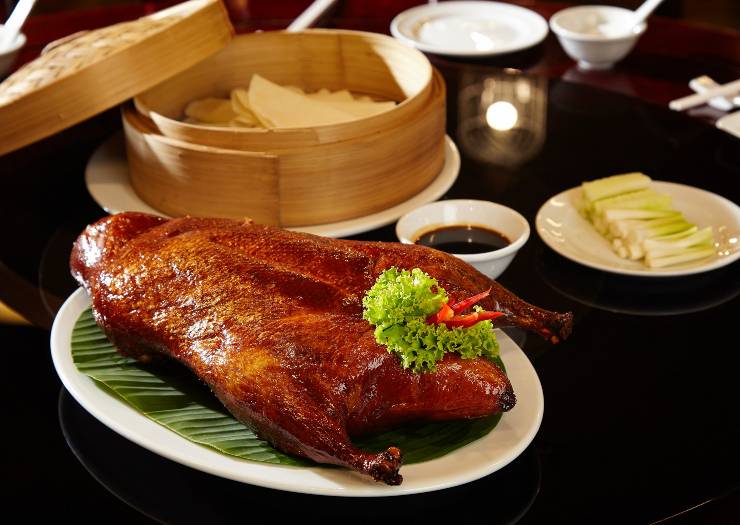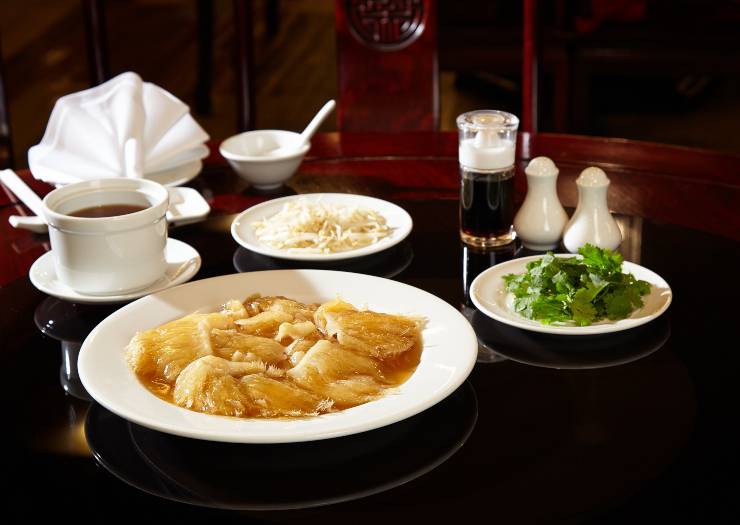 Hong Teh
Continue exploring the best dishes from all around the world at the Ambassador Hotel Bangkok. Do not miss out on the Hong Teh Restaurant where guests will be able to try the very best of Chinese and regional cuisine. You can also enjoy the best Dim sum buffet in Bangkok.
Open Daily: 10:00 am–7.00 p.m.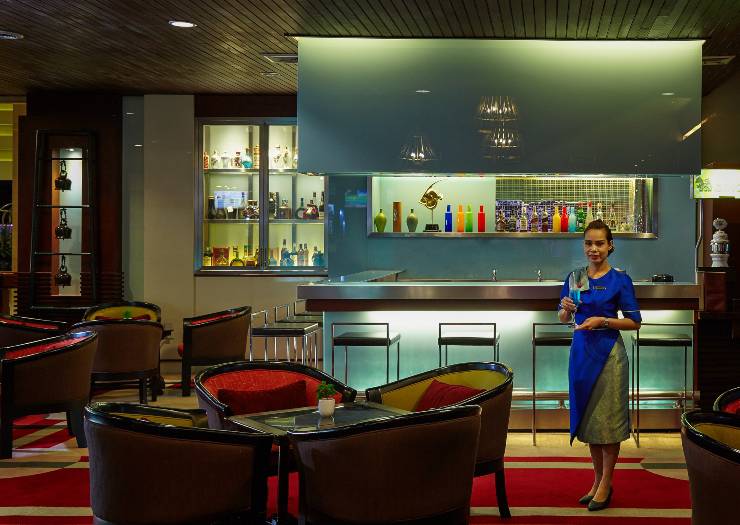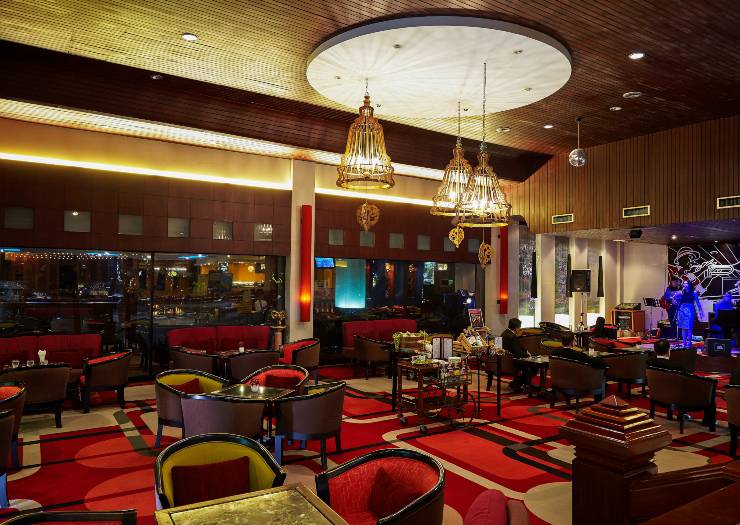 Lobby Lounge
You have found the perfect place to relax and lose yourselves in a world of conversation in the Lobby Lounge at the Ambassador Hotel Bangkok. Make the most of the large selection of beverages, alcoholic and non-alcoholic or treat yourself to a snack in our cosy lounge.

Open Daily from 1.00 p.m.- 10.00 p.m.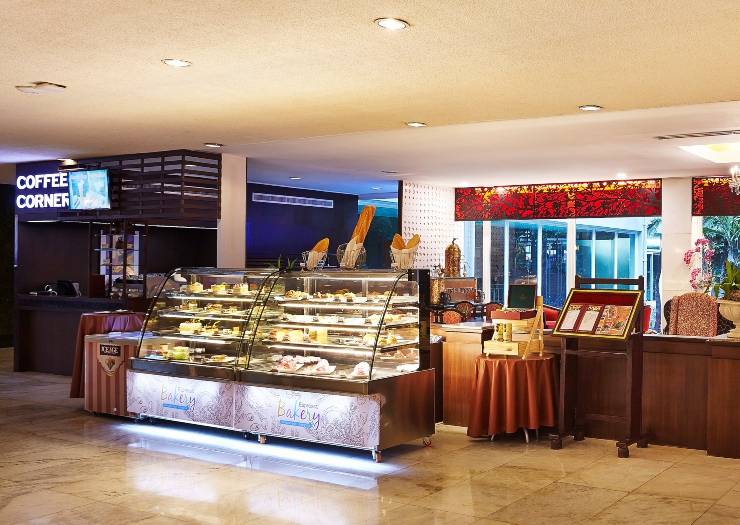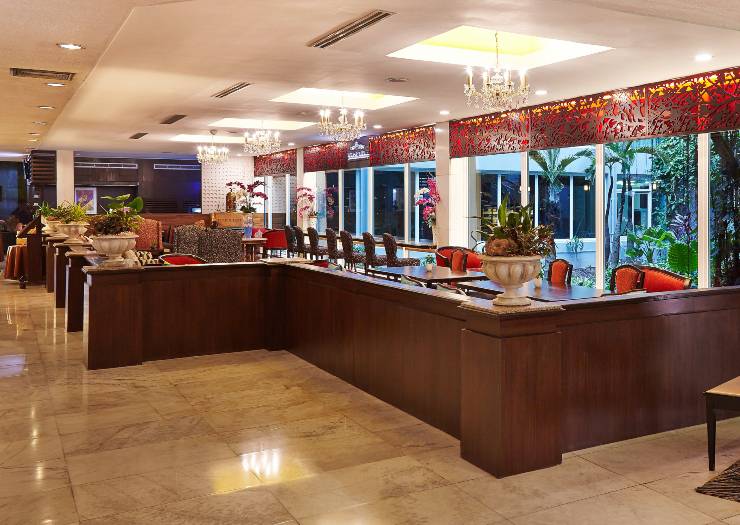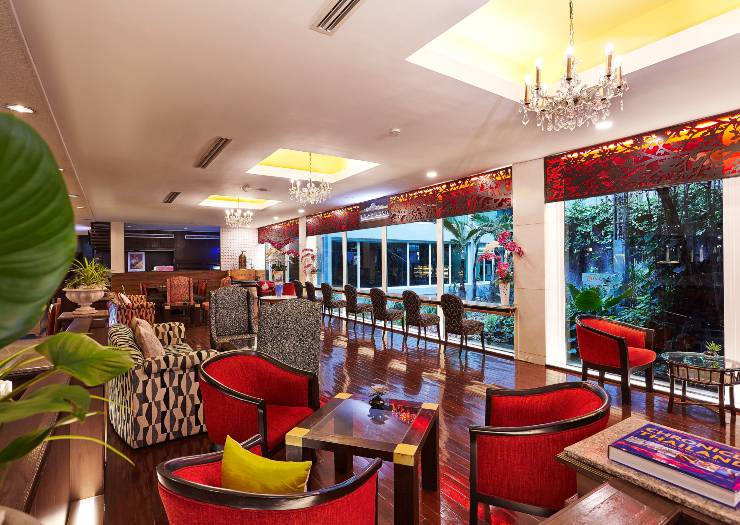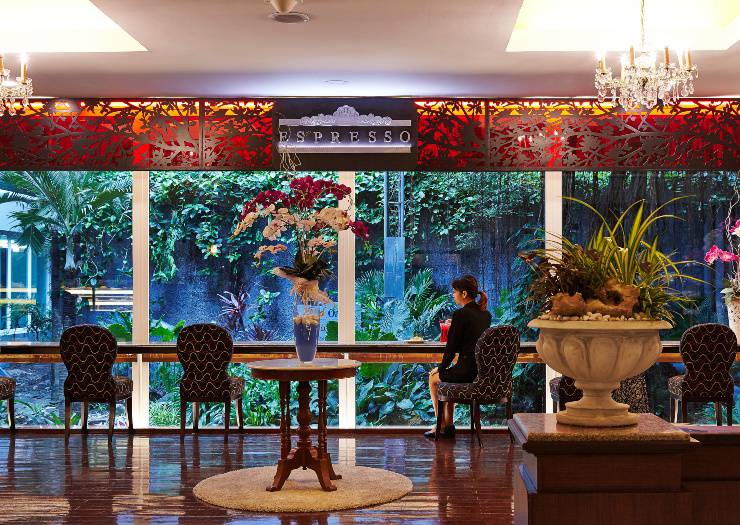 Espresso
The Espresso is another bar in which guests can relax and enjoy a drink before venturing out in the bustling streets of Bangkok and exploring this unique city. Enjoy the company of others and let conversation blossom at our stylish bar.
Open Daily: 08:00 am - 8:00 p.m.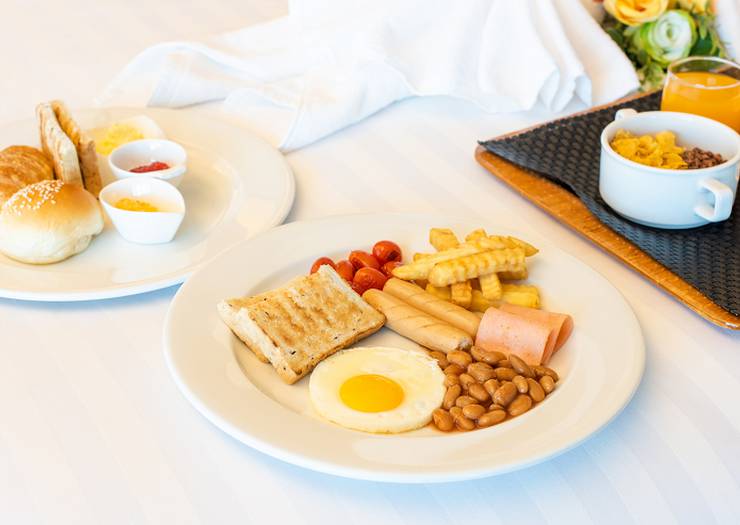 Breakfast in Rooom
There is no need to leave our sophisticated and comfortable rooms thanks to the room service option at the Ambassador Hotel Bangkok. Let our friendly staff serve all the delicious dishes and flavours from the hotel's restaurants straight to your room. Enjoy your holiday just as you would like to.