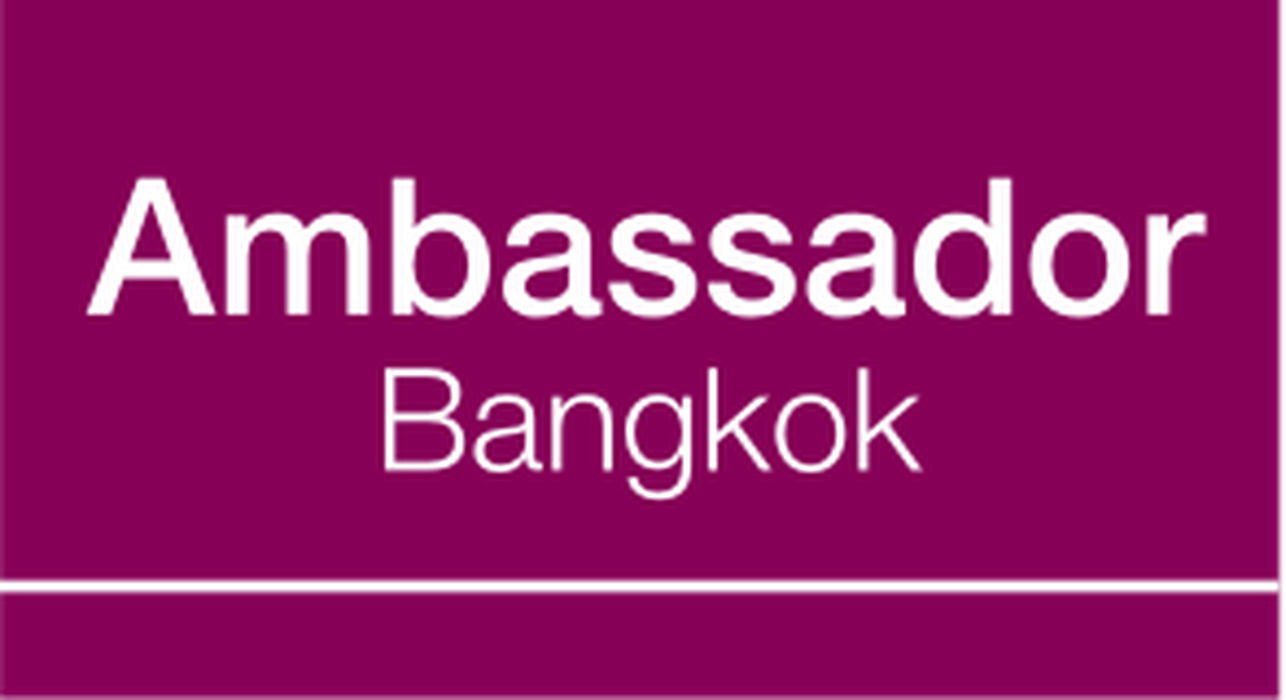 Ambassador Hotel Bangkok Loyalty
Ambassador Hotel Bangkok, Loyalty
It is important to book your accommodation with confidence and when you book your holiday at the Ambassador Hotel Bangkok directly through our official website you are assured the best price along with additional discounts. Our hotel in the centre of Bangkok also promotes its own loyalty programme, which means that guests who book through our website receive a number of privileges such as free Wi-Fi, access to the Fitness Centre and discount on food and drinks at our restaurants. Get ready to experience culture like never before.
Advantages of loyalty



Discount on food & drink at our restaurants


Access to Fitness Center


Fee Wifi


Additional discount only in hotel website.



If you already have a user, you can log in at the following link:
Enter